NOTIFICATIONS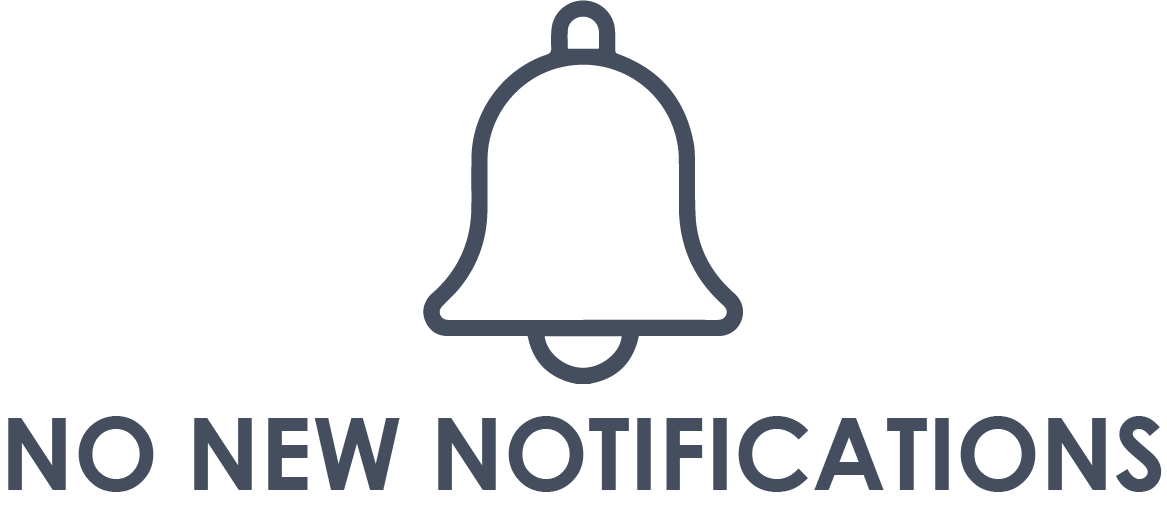 ONLINE APPLICATION FOR SET 2024 IS NOW ACTIVE.
FOR MORE DETAILS, VISIT SLETNE.ORG.
TO DOWNLOAD INFORMATION BROCHURE, CLICK HERE.
CHALLAN PAYMENT IS CURRENTLY UNAVAILABLE. PLEASE USE ONLINE PAYMENT MODE OR WAIT FOR FEW DAYS.
INSTRUCTIONS
For any queries related to application generate a query by logging in. Go to the Help section to register your query.
For any queries email us at sletneonline@gmail.com